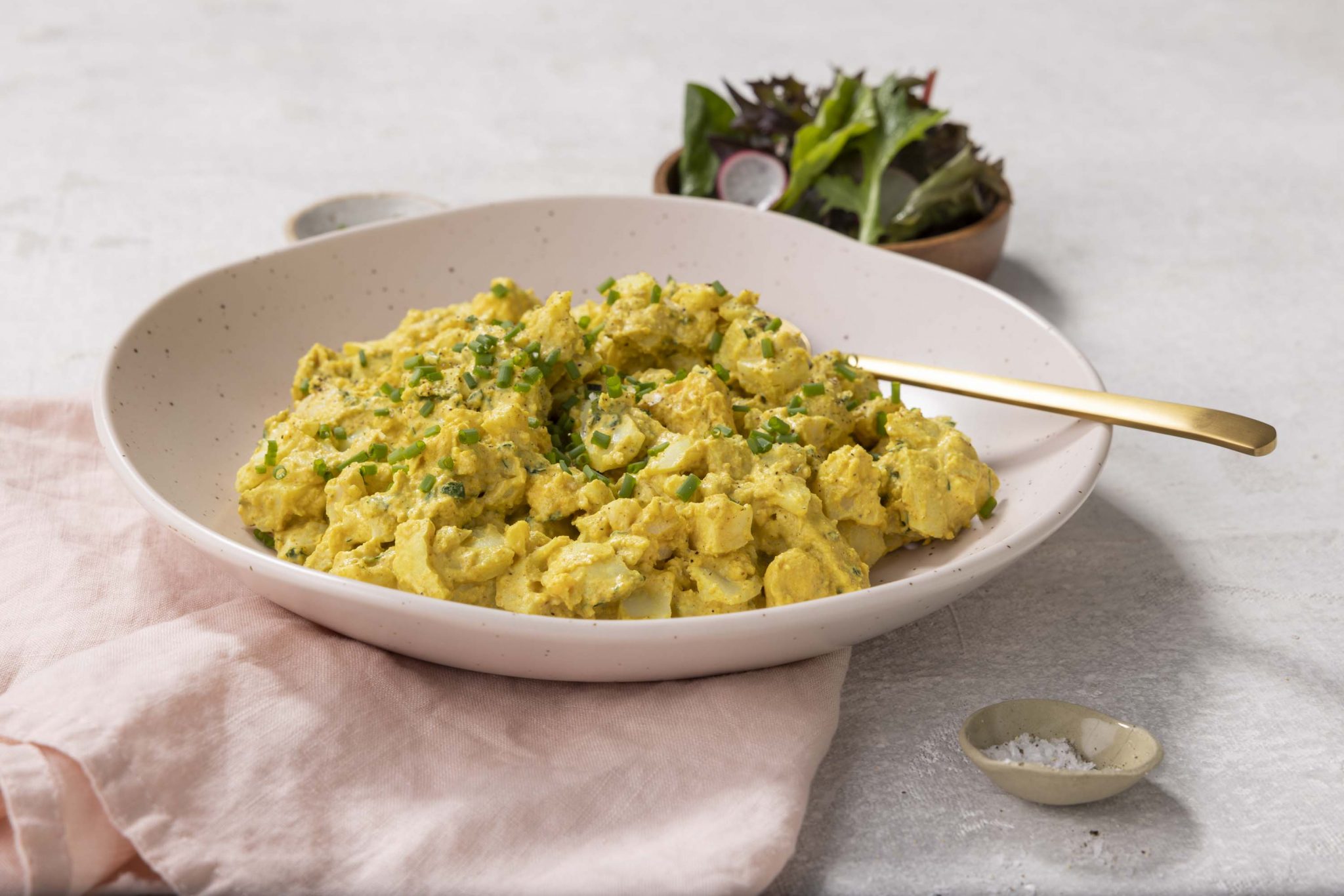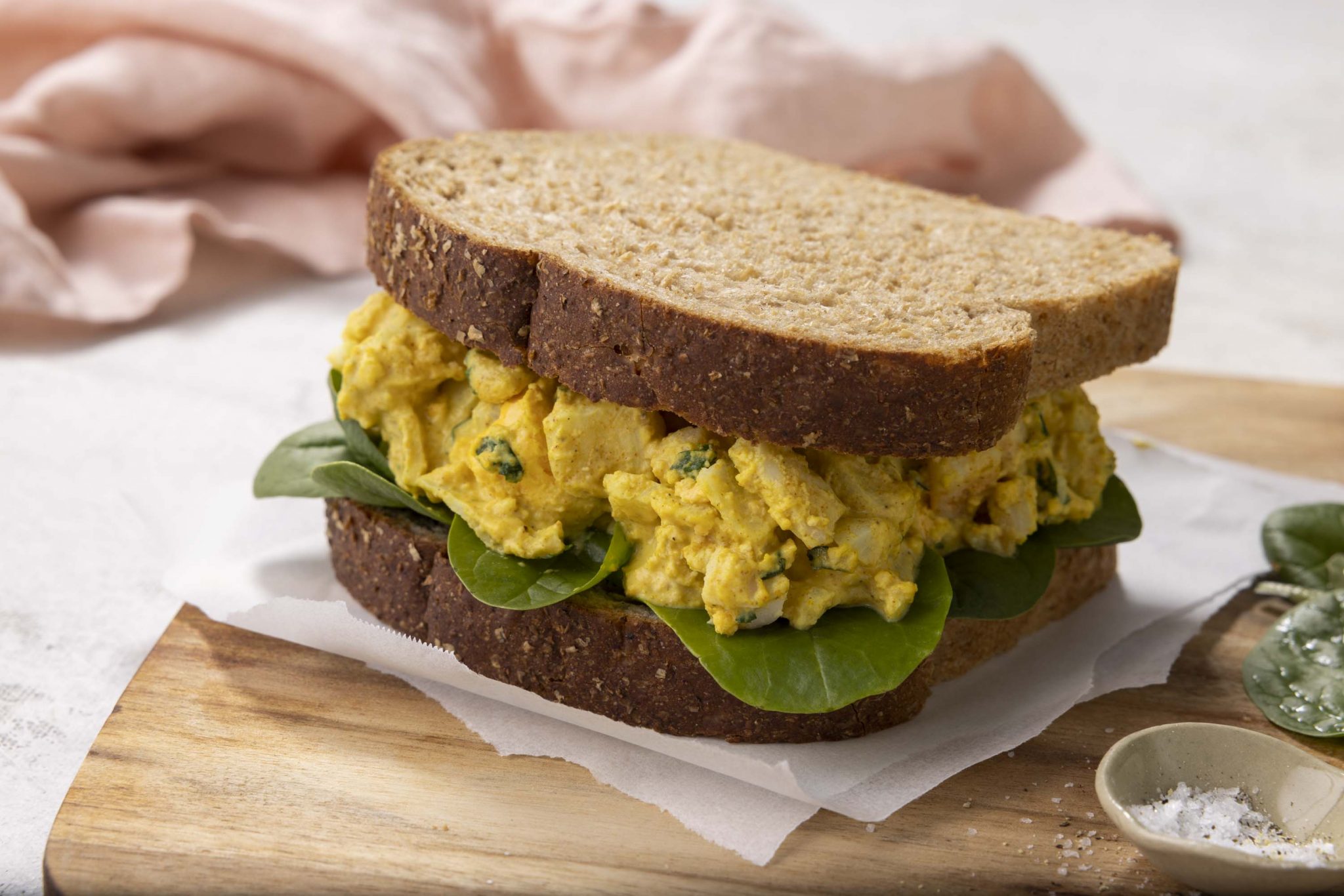 Ingredients: Fully cooked whole egg.
Allergens:  Contains Egg.
cooked, chopped and ready to use! Made from 100% fresh
Aussie eggs, it is perfect for sandwiches, wraps, egg
salads or even on pizza – the opportunities are endless.
Snap frozen and free flowing, use only what you need
Nothing added, giving you complete flexibility.
Ready to thaw and use
Consistent taste and appearance
No artificial colours, flavours or preservatives
Prepared to the highest health and safety standards (Certified SQF & HACCP)

Real easy thawing instructions
These instructions are a guide only. Timing may vary according to quantity being thawed. This product is already fully cooked.
Keep frozen. Transport and store at or below -18ºC. Once thawed do not re-freeze product, store below 5°C and consume within 5 days
Frozen: 9 months shelf life from date of manufacture
NUTRITIONAL INFORMATION:
| | | |
| --- | --- | --- |
| Serving per package: | 10 | |
| Serving size: | 100g | |
| Nutrient | Quantity per serving | Quantity per 100g |
| Energy (kJ) | 596kJ | 596kJ |
| Protein | 12.2g | 12.2g |
| Fat, total | 9.9g | 9.9g |
| – saturated | 3.3g | 3.3g |
| Carbohydrate, total | 1.3g | 1.3g |
| – sugars | 0.3g | 0.3g |
| Sodium (mg) | 136mg | 136mg |